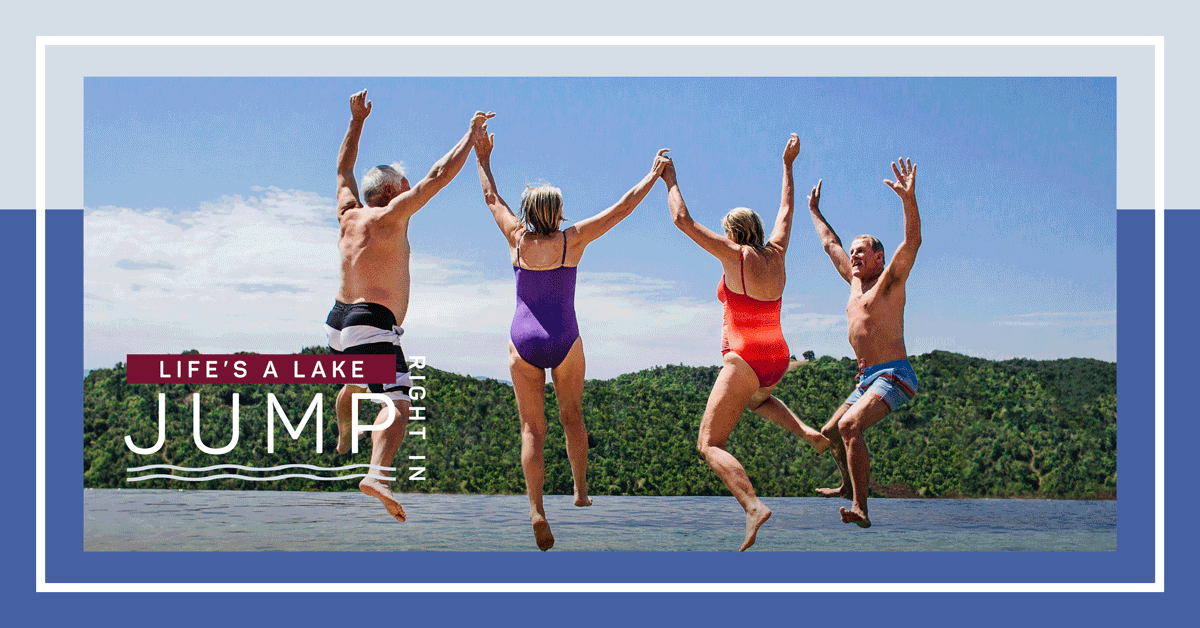 Life's a lake - jump right in! On stunning Lake Lanier, where life is all about laid-back luxury and leisure, a Brown Haven home is the perfect place to spend your days. We ensure that when you choose to build a spacious and comfortable lake house with us, whether you're excited to retire or are dreaming of a weekend home, your process is as smooth as the water on the lake…

Join us this Saturday, September 1st, from 10AM to 5PM, for our Design Studio Open House! Take a tour of our design center and learn about building the Brown Haven home of your dreams on your lot on Lake Lanier. The open house will take place at: Hwy 400, South Suite 105, Dawsonville, GA, 30534.
A custom luxury home means that your style and preferences always come first. Whatever you've always envisioned for your living space, we can make it happen! In our design studio, you'll work with our highly-talented design specialists to sort through luxury finishes, endless selections, breathtaking exteriors, and so much more. With us, your vision becomes a reality for the rest of your life.
Starting from the $160's, our custom homes redefine what it means to live on your terms.Comfort, luxury, and that unmistakable feeling of home are what you can expect in one of our living spaces. Just outside of Atlanta, an oasis awaits with open arms — go boating on the glassy water, sip a cocktail under the sun, and soak up the beauty all around you in Lanier Islands.
When you work with Brown Haven Homes, you'll know from the start that you've made the right choice. We can't wait to see you this weekend! It's our pleasure to discuss your vision and how we can create your forever home on Lake Lanier. If you have any questions, please feel free to call us at 678-436-8540.